Philips Respironics has announced a voluntary recall for specific Medical Devices.
For information on the Recall Notice issued by Philips along with a list of affected devices,
Please visit: philips.com/src-update or call:  (877) 907-7508
Welcome!
Coastal Med Tech is a local home medical equipment company dedicated to partnering with our customers and referral sources to provide the best quality of care.  Our staff of over 45 employees and our convenient locations are carefully selected so that we can take care of your home medical equipment needs.

Coastal Med Tech is able to make decisions quickly, and we are always available to take care of special requests.  We have always dedicated ourselves to being contributing members of the communities we serve, including contributing financially to local charities, providing equipment to indigent patients and serving on boards and committees of non-profit organizations.

What we ask of our customers and referral sources is to call Coastal Med Tech and let us show you how we are different.  We firmly believe that the difference will be noticeable and that you will be glad that you made the call.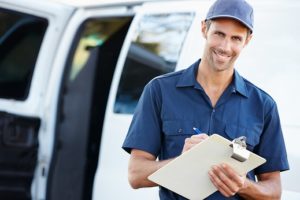 Helpful & Professional Staff
We Deliver In A Timely Manner

Great service and excellent help with products. Also quick appointment times also. They have finally settled all merging and moving problems and have a very nice and friendly crew working for them. And also have back their timed over the phone call line for products running low. ( Love This! ) If you have dropped them for any reason in the past I would recommend them highly again. You won't be sorry.
Patrick Passero

Their helpful staff went leaps and bounds out of their way to get me an item I couldn't find anywhere else! Thank you so much!
Shannon Booker

Staff very helpful. Huge variety of products
Bill Buehner

PLEASE READ!! I had the same feeling as similar reviews but under new management now and are great to work with..just when I was ready to find a new place to work on my wheelchair they totally stepped up their game!! Thank you
Andrea Adams